London Collage of Communication, Master of Art (Photography), Work in Progress Show

---

Welcome to the LCC MAP WIP Show website! This is a space to preview a selection images that will displayed in our work in progress (WIP) show at the Copeland Gallery in Peckham on the 16th & 17th of March 2022 .

This show marks the (almost) halfway point in our studies for a Masters qualification in Photography at the London Collage of Communication - as a consequence work is still at a formative stage.

Exhibiting in this context allows the viewer to peer behind the scenes while providing the photographer with a valuable opportunity to test the waters and receive feedback that might help shape a project toward a more final outcome.


---
Like what you're seeing? Head over to our kickstarter campaign to see how you can be rewarded for supporting the show!
---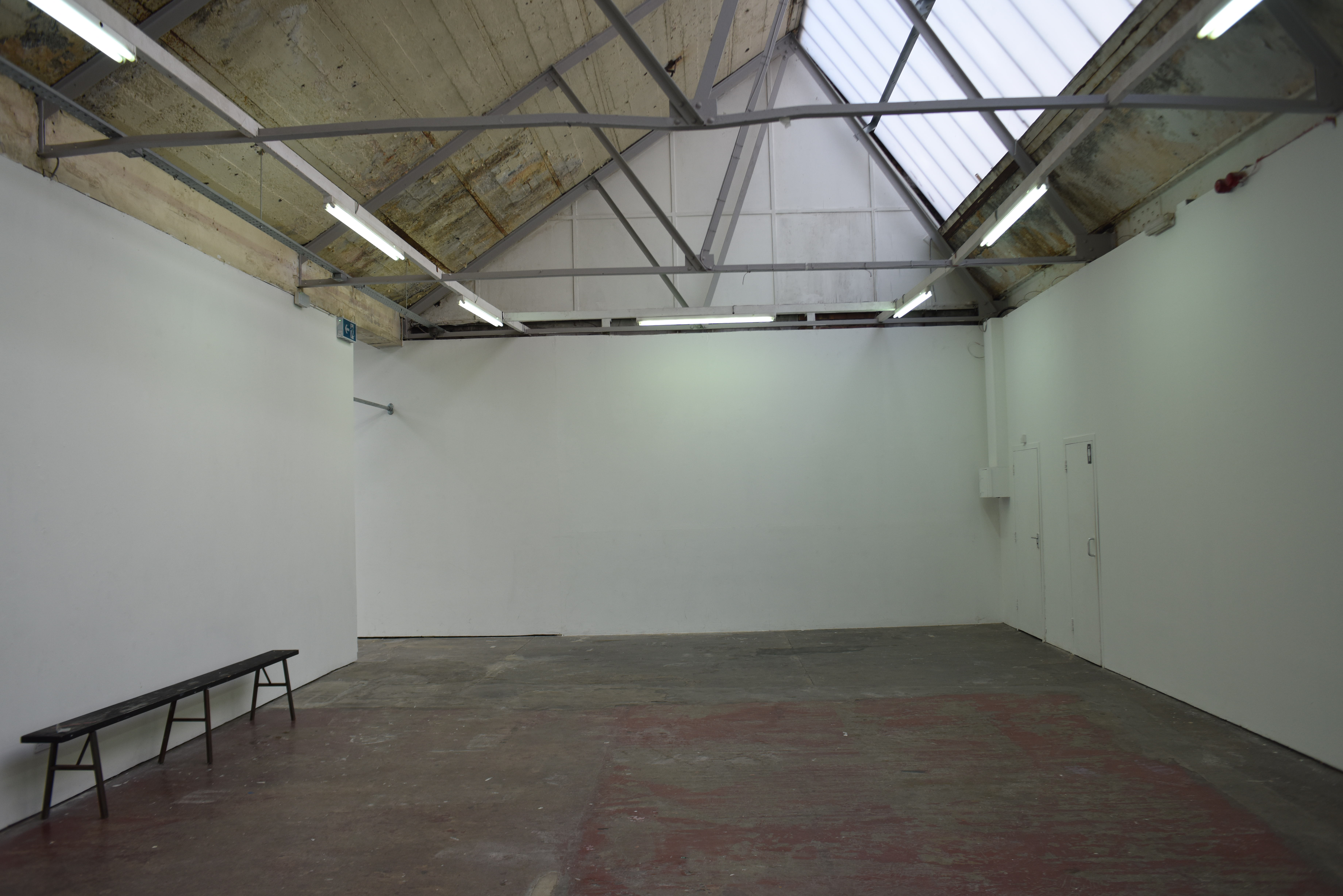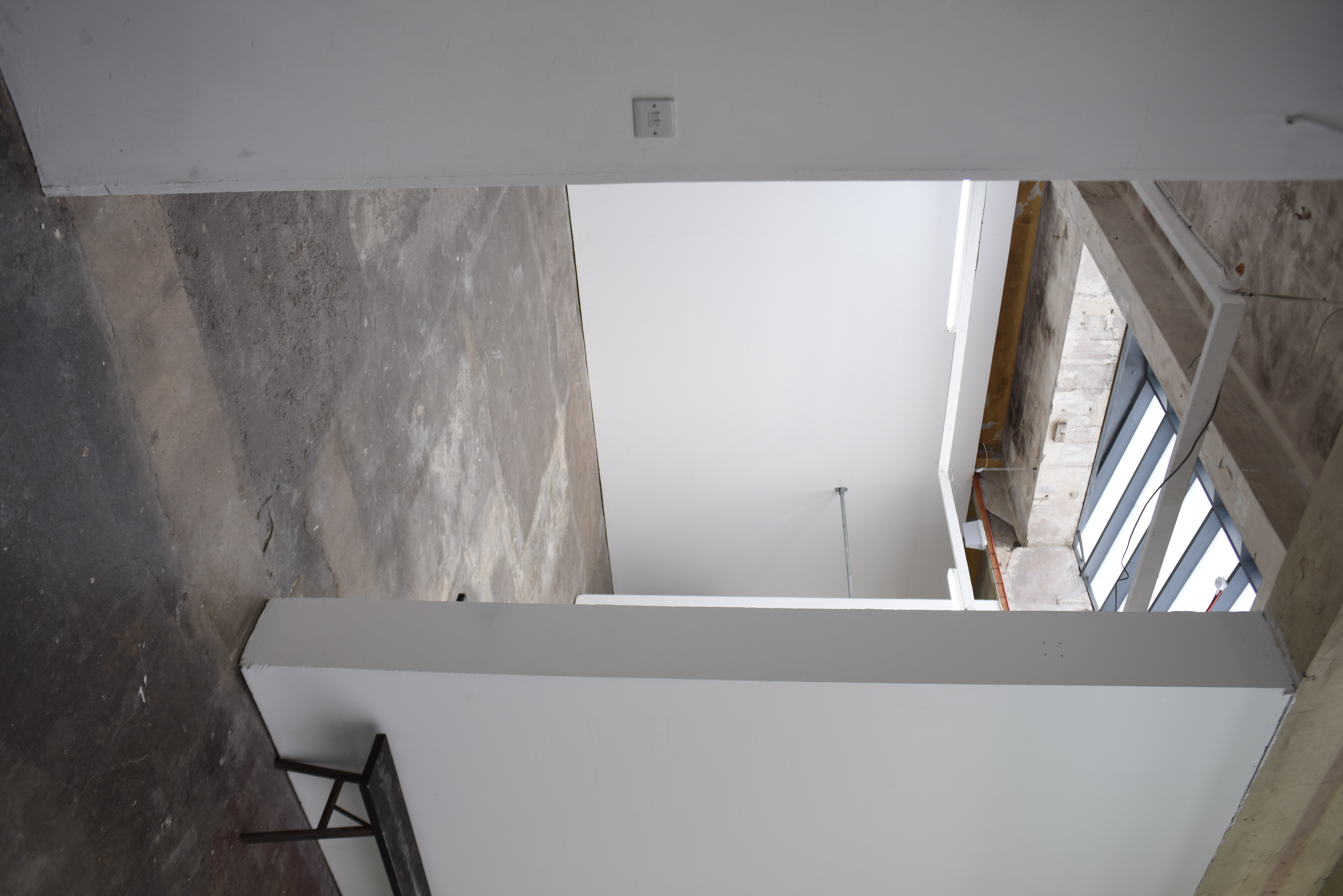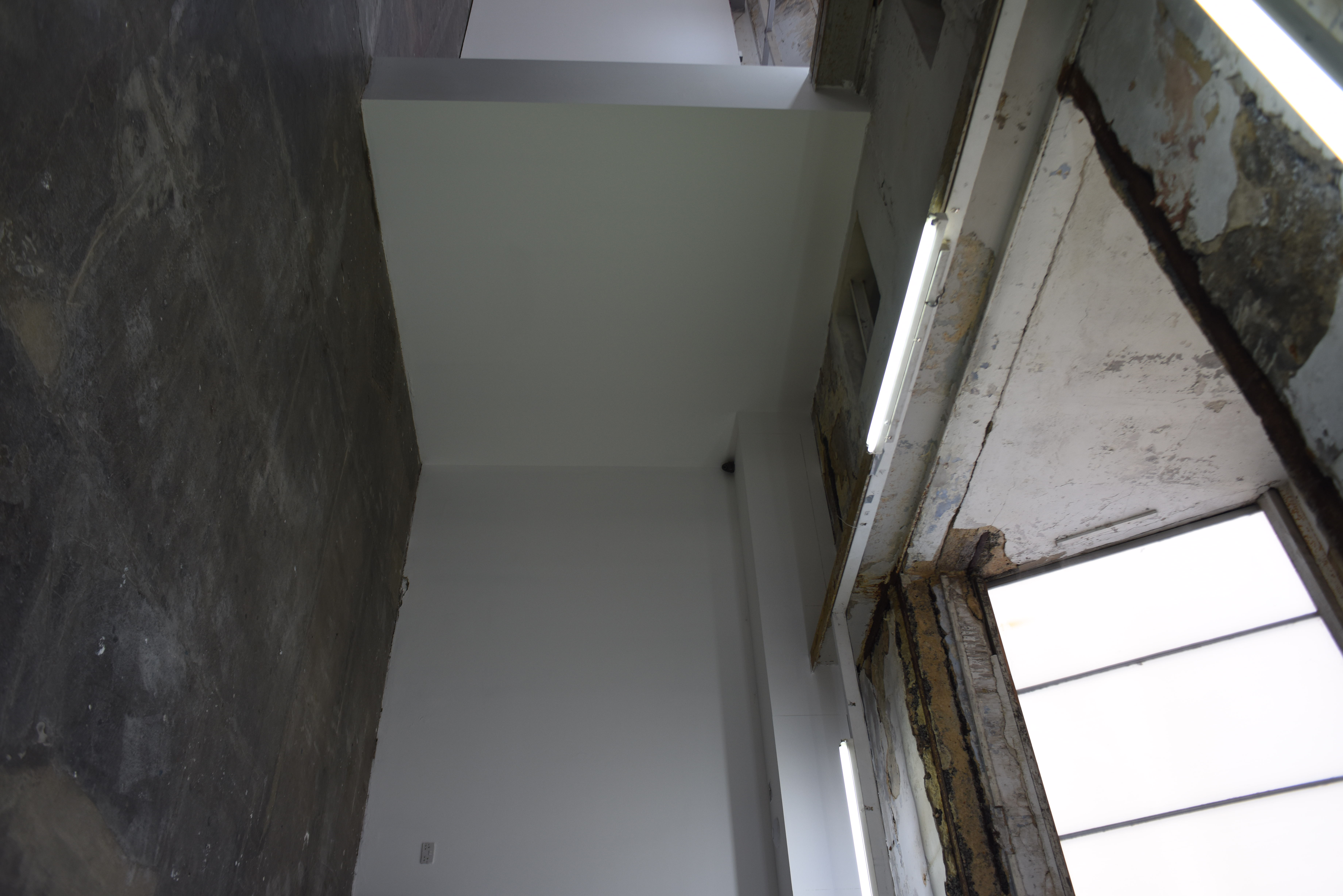 Located at 133 Copeland Road, Peckham, SE15 3SN, the Copeland Gallery sits within a thriving artist and small business community that is Copeland Park.

Each summer Peckham 24 (a south of the river counterpart to the annual Photo London Fair) is hosted in around the gallery making it an incredibly important space for the London Photographic scene - this festival champions young artists so we feel it is fitting for us to display our work within its walls.

As is evident from the above pictures, the gallery is a more nuanced space than many others found in London. While it contains large white walls, a staple in the gallery context, its exposed floors and celings (the latter punctuated with large skylights) add a vitality that is rare amongst exhibitions spaces.


---
Work from 23 young artists, who are in the process of studying for a Masters degree, will be displayed at the Copeland Gallery. A great strength of this group is its diversity both in terms of creative style and personal background, each brings their own perspective and cultural context to their project. Thanks to a strong curatorial team this diversity will be tied together into a cohesive stimulating experience for the visitor.


---